Recommendation for Families – Physical Activity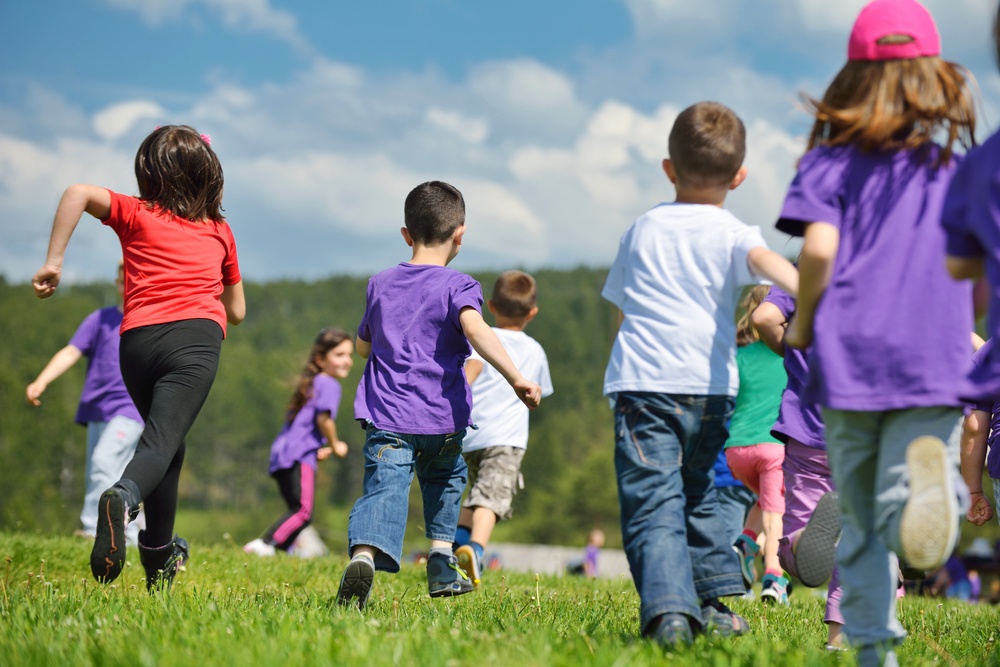 ▶ Facilitate physical activity by encouraging, watching, role modelling and attending physical activity events, and by co-participation.
▶ Be active as a family – this encourages physical activity, social support, connectedness and attachment, which are all important for good mental health.
▶ Promote and support opportunities for physical activity, active outdoor play and sport at home and school, and in the community.
▶ Incorporate more opportunities for active transportation – walk, bike, wheel, skateboard, scooter or take transit to school, stores, parks and activities.
▶ Allow your children to play and roam unsupervised, while ensuring that their range is safe.
▶ Join with other families in enabling physical activity opportunities.
ParticipACTION. The Role of the Family in the Physical Activity, Sedentary and Sleep Behaviours of Children and Youth. The 2020 ParticipACTION Report Card on Physical Activity for Children and Youth. Toronto: ParticipACTION; 2020. The 2020 Report Card and a summary of its findings (the Highlight Report) are available online at ParticipACTION.com.